Our Team
I believe in delivering first class service to all of my clients and prospects. My staff shares this belief with me, which is why they are an integral part of our team at Northwestern Mutual.
It is our utmost desire to provide the best experience in every aspect of working with Northwestern Mutual. If there is ever a need to discuss your plan, schedule an appointment, or make changes to your products, our phone lines and email are open for your requests.
If you are unable to reach any of us immediately, please know that we will return your calls or emails promptly.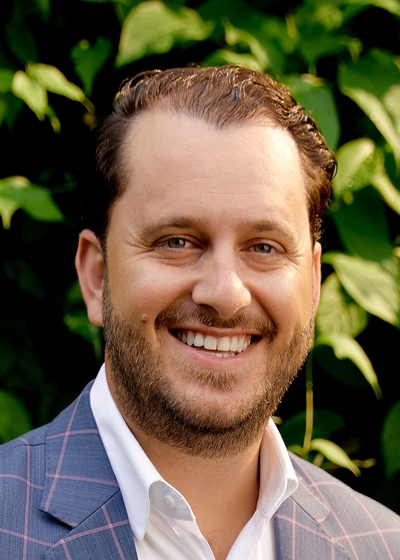 Claudio M Gambin
Financial Advisor
Office 407-447-7753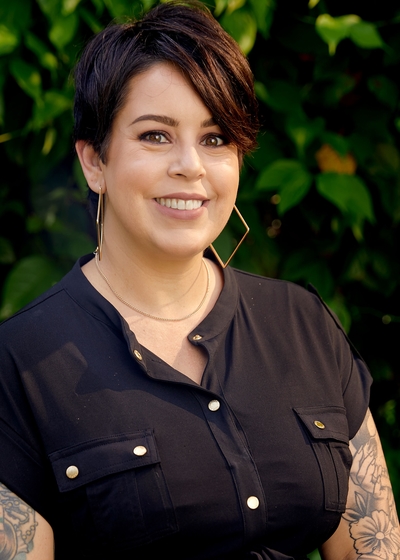 Bernadette Girvin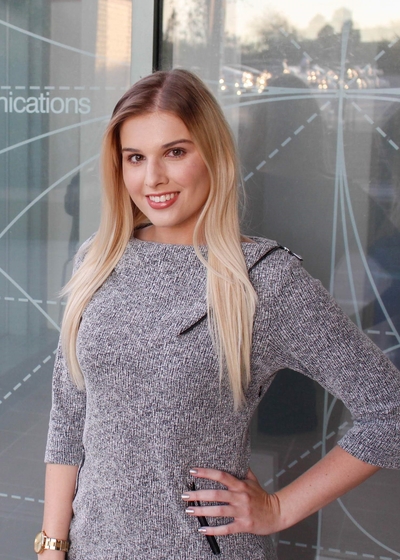 Rachal A Rowat
Marketing Coordinator
Office 407-754-0518

Kim Sylvannah Henkel
Assistant
Office 407-754-0518

Taylor B Christian
Director of Insurance Services
Mobile 407-608-6670

Peter A Lugo
Director of Operations
Office 407-754-0519